Portis is now ShapeShift - Self-custody crypto platform ShapeShift acquires Portis •
Learn More
FAQ
We hope you're eager to start using Portis, but in case you still have some questions...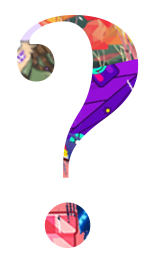 ---
---
---
---
---
---
---
Contact Us
Anything left unclear?
submit a message to our support team, and we'll get back to you as soon as we can.
Portis is now a product of ShapeShift
©2021 ShapeShift. All Rights Reserved.